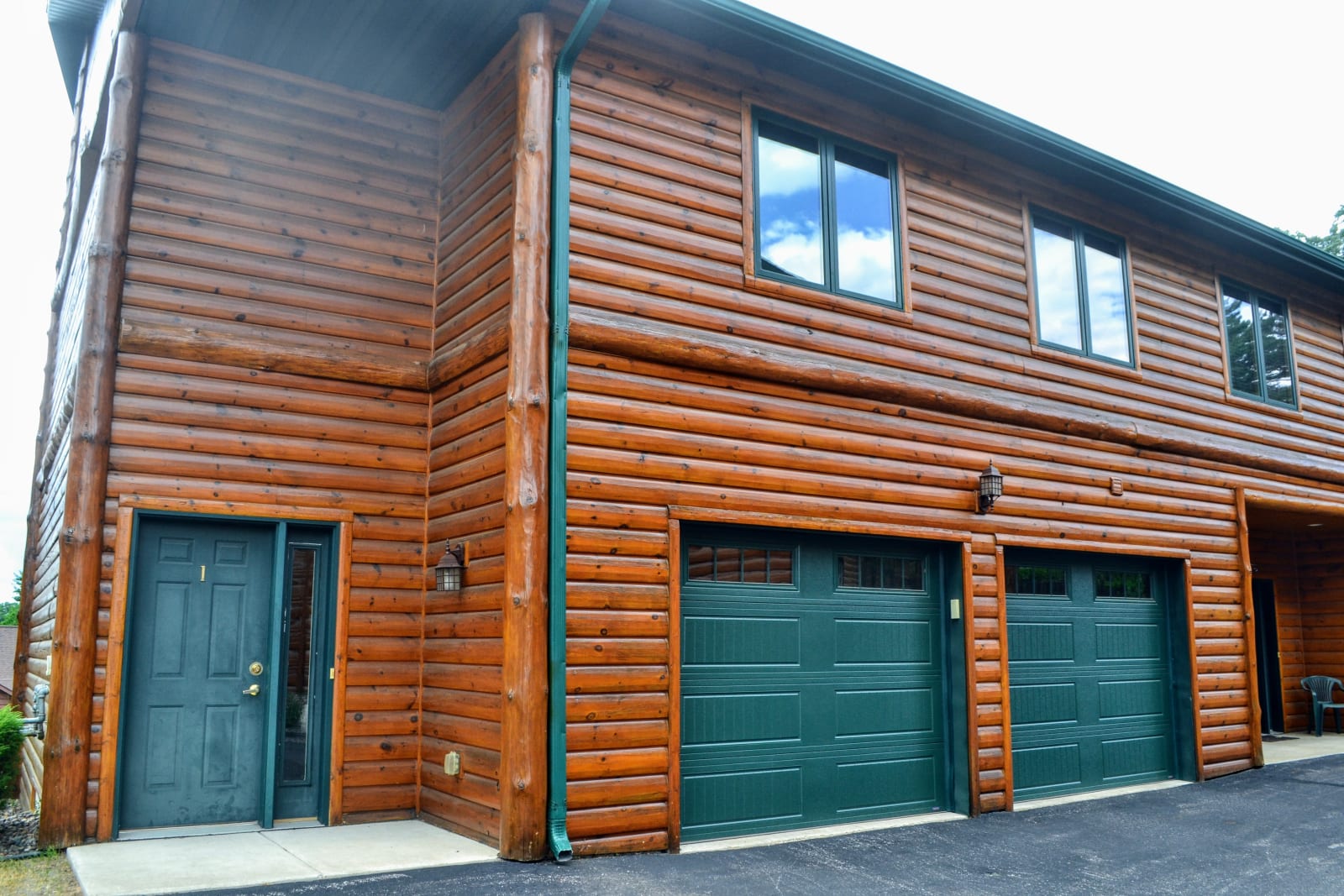 Minocqua Lake Condo - A1
Minocqua, WI • 2 bedrooms
---
Ready to book?
---
Rental Rate
Peak Season 2020: Jun 13, 2020 to Aug 15, 2020 - $185.00/Nightly
Mid Season 2020 Aug 16, 2020 to Oct 19, 2020 - $165.00/Nightly
Off Season 2020: Oct 20, 2020 to Dec 17, 2020 - $145.00/Nightly
Mid Season 2020: Dec 18, 2020 to Mar 15, 2021 - $165.00/Nightly
Departure Cleaning Fee Required
Taxes Apply
At A Glance
Up to 4 Guests
2 Bedrooms
2 Bathrooms
Full Kitchen
Non Smoking
No Pets
WiFi Available
Location
---
---
---
---
Locations Close By
From Downtown Minocqua: 0.25mile/ 1 minute (Just South of the Bridge) From Downtown Lac du Flambeau: 13.5 miles/ 22 minutes From Downtown Boulder Junction: 18.5 miles/ 22 minutes
Availability
---
Property Details
---
Minocqua Lake Condo A1 is ideal for your Minocqua getaway. This spacious 2 bedroom/2.5 bathroom unit has it all: lakeside patio, gas fireplace, contemporary and comfortable furnishings, master bath suite with soaking tub, modern appliances including a washer & dryer, and an attached garage- all within walking distance of downtown's unique shopping & dining and right in the heart of all the community activities. 170' of shared frontage on Lake Minocqua, part of the premier 4 lake chain, just steps away for your summer fun on the water or to pick up the extensive snowmobile trail system. Make memories and s' mores gathered around the shared fire pit. The Bearskin State Trail is close by for walking, biking, and spotting wildlife. Here is a bonus not available anywhere else in town- this unit has an "in" with The Yacht Club next door, one of Minocqua's most popular stops for great lakeside atmosphere, awesome food, and beverages with family and friends (old friends as well as new friends you haven't yet met!). The rental comes with drink tokens to get your fun started. You're right between 2 boat landings, a short distance to front and center for the Minocqua-Bats shows, and central to all the Minocqua Chain offers. The owners of this condo have made arrangements for a nearby spot to park your boat/snowmobile trailer and even have a pontoon boat for rent (when available). This is the place to be for the ultimate Minocqua vacation.
---
Number of Guests:
Up to 4
Type of Beds:
1 Queen, 2 Twin
---
Lake Info
Lake Size:
1,300 Acres; Part Of 5,645 Acre Chain Acres
Watercraft Available:
Separate Pontoon Rental Available
---
Additional Info
Daytime Docking, Overnight Docking (10pm-10am) Available at $20/night or $100/week
Walking Distance to Downtown Minocqua, Shared Community Firepit, Condo Building A (Lakeside)
Swimming: Sandy Shore Near Docks; Excellent Swimming At Nearby Torpy Park Public Beach
Parking Information: 2 Vehicles (Free Additional Parking & Trailer Parking Offsite)
---
Book The Home Of Your Northwoods Adventure
---